Weir Bros. Heating and Cooling carries a full line of package heat/cool rooftop units for replacement or new construction. Representing Coleman-York, Armstrong and Carrier with custom curb adapters fabricated locally. Our response time to equipment changeovers is second to none and our professional and reliable service department ensures longevity and peak performance.
On-Site Fabrication – For over 50 years, Weir Bros. Heating and Cooling has delivered top quality custom fabrication. Weir's sheet metal shop offers full service ductwork, custom built to any size and specification.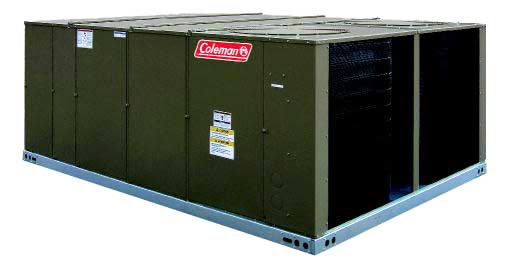 Weir Bros. Heating & Cooling Ltd. is a professional heating and cooling company in Windsor, Ontario, providing HVAC services across Tecumseh, Belle River, Windsor, Amherstburg, Harrow, Kingsville, Tilbury, Essex, and Cottam. Call us at (519) 969-1144 for inquiries.